AntFileConverter Homepage
Latest Release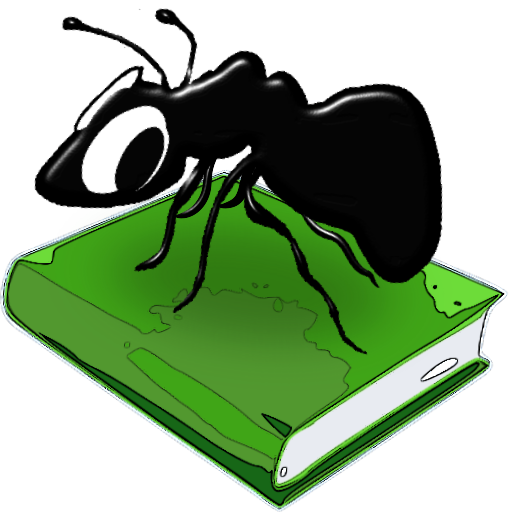 AntFileConverter
A freeware tool to convert PDF and Word (DOCX) files into plain text for use in corpus tools like AntConc.
[AntFileConverter Homepage] [Screenshots] [Help]
Downloads:
PayPal Donations and Patreon Supporters:
Click one of the following if you want to make a small donation to support the future development of this tool.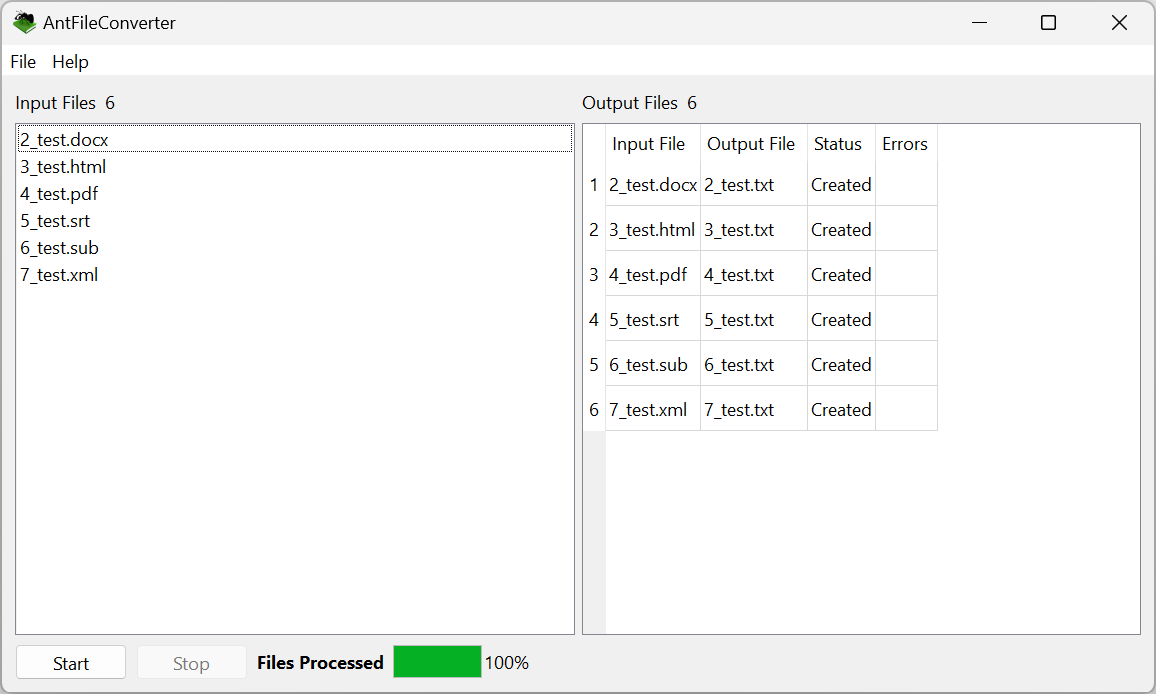 Older Versions
All previous releases of AntFileConverter can be found at the following link. <.exe> files are for Windows. <.zip> files are for Macintosh OS X. <.tar.gz> files are for Linux.
Development Road Map
My current tentative plans.
Status
Description
Under development

Add conversion from Word files (.doc) to text.

Plans for 2018
and beyond

Your suggestions come here...
Citing/Referencing AntFileConverter
Use the following method to cite/reference AntFileConverter according to the APA style guide:
Anthony, L. (YEAR OF RELEASE). AntFileConverter (Version VERSION NUMBER) [Computer Software]. Tokyo, Japan: Waseda University. Available from https://www.laurenceanthony.net/software
For example if you download AntFileConverter 1.2.1, which was released in 2017, you would cite/reference it as follows:
Anthony, L. (2017). AntFileConverter (Version 1.2.1) [Computer Software]. Tokyo, Japan: Waseda University. Available from https://www.laurenceanthony.net/software